Davids Bridal Style T3251. On sale
here
for $249.99
We've made it halfway through the day! To help you through the rest- Here's our Five for Five!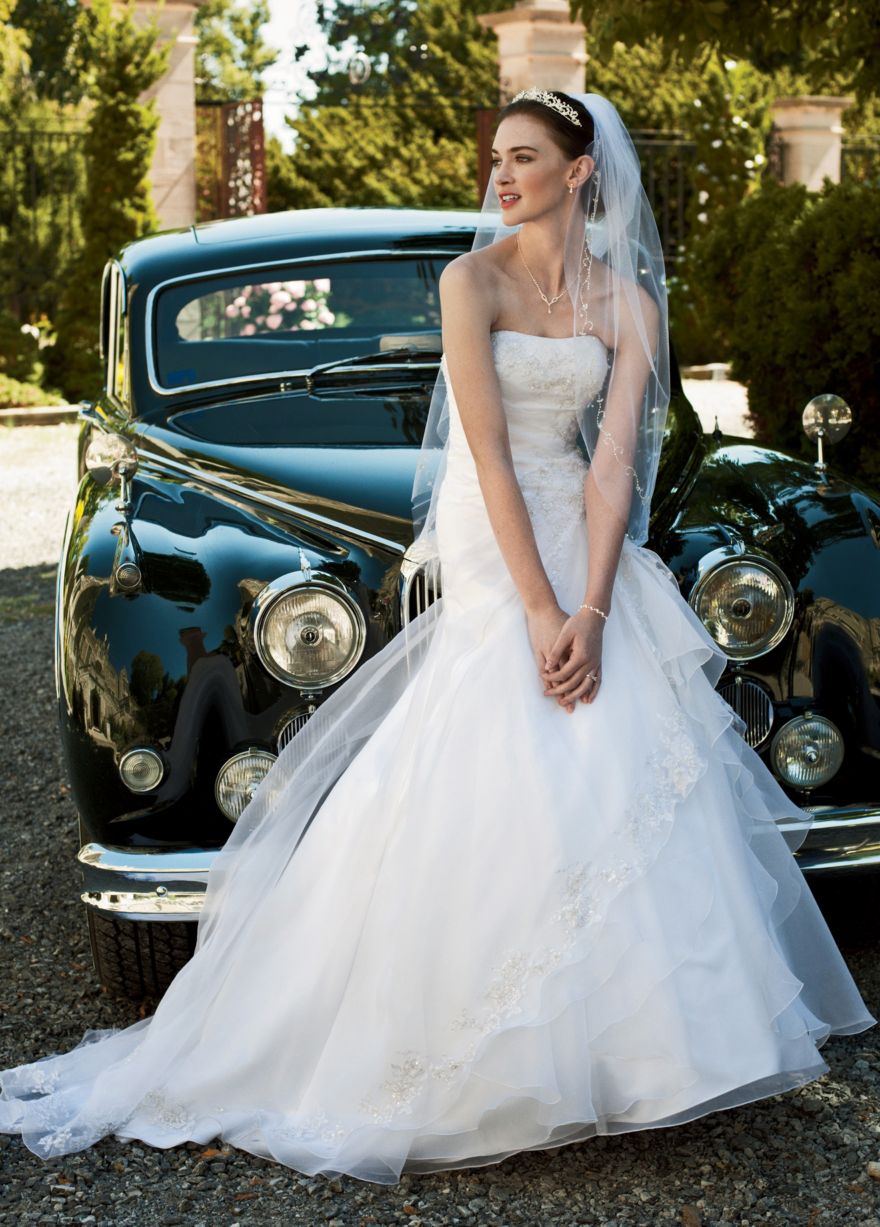 Davids Bridal WG3199. On sale here for $299
We LOVE the Cecilia dress by J.crew Pair it with a dramatic veil ( we're thinking dotted? ) and you're a stunner like no other for $499
White by Vera Wang. On sale here for $499
Yum!